About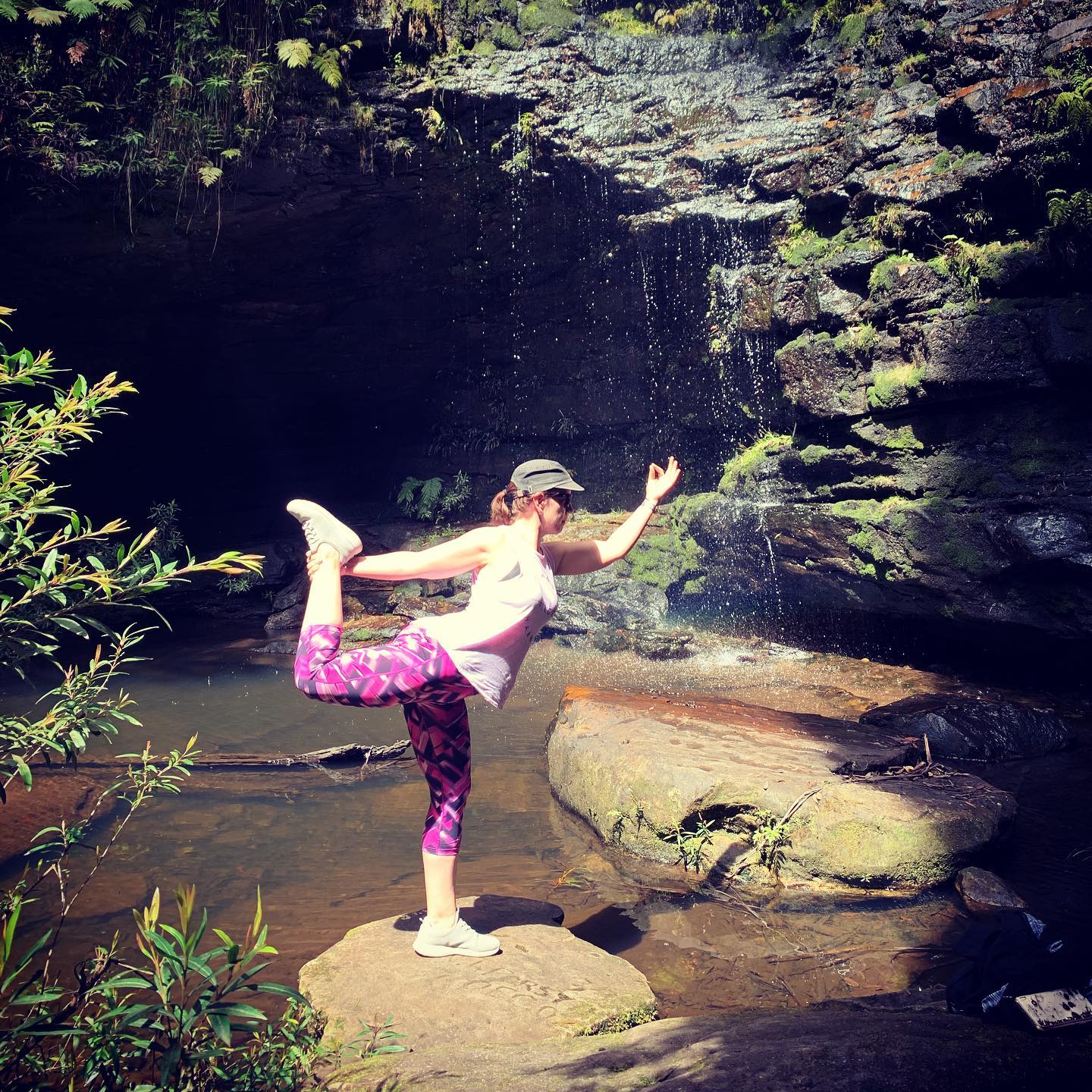 Meet Shannon Herps.
Shannon is a trained high school educator, having taught in local schools for over 17 years. Her love of yoga grew as she discovered how it reduced her stress and gave her much needed 'me time' and decided to pursue the teaching qualifications to be able to share her love and passion for yoga.
Shannon then completed additional Kids Yoga teaching qualifications to bring more yoga into classrooms and early learning centres.
She teaches yoga classes for adults at local gyms and yoga studios as well as teaching children at primary schools and high schools.
Her favourite pose is Tree.
Yoga Classes
Shannon teaches a variety of yoga classes in various locations across Penrith and the Lower Blue Mountains. Her classes are run in Studios, schools and gyms. Get in touch to find out more about the classes she offers.
Contact
Mailing Address:
PO Box 35, Emu Plains, NSW 2750, Australia
Email:
Call: